Fernell launched 10 years ago to share our accumulated knowledge with other business professionals. We want to help you understand the most common pitfalls and mistakes many businesses make.
All of our consultants share the same drive to help future leaders grow and learn from past challenges. We believe that your success is our success.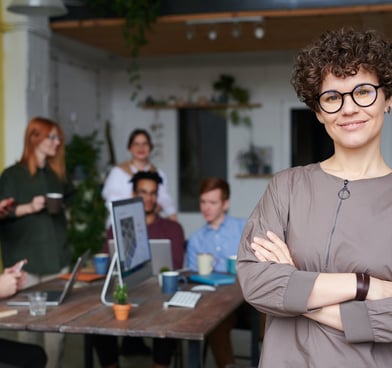 Alicia Jones
Senior Consultant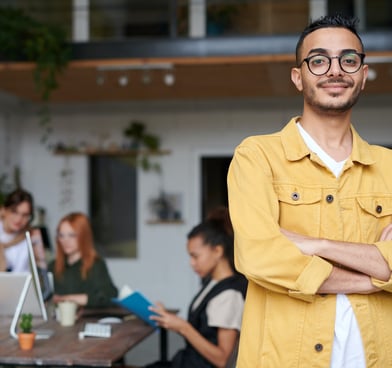 Walter Reilley
Senior Consultant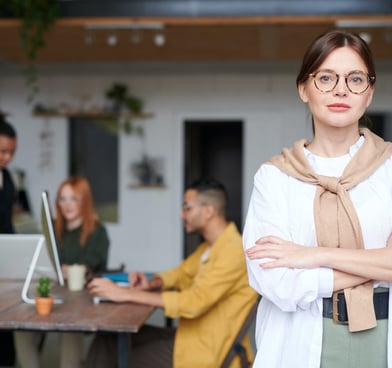 Lucy Daniels
Junior Consultant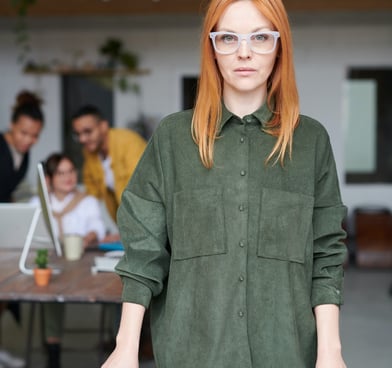 Victoria Shandy
Administrative Assistant

Monday — Friday
8am — 6pm

Saturday
8am — 4pm

4600 Friendship Lane
Santa Clara, CA 95050

501-672-6108
info@fernell.com

Mev-Rael Consulting
High-end services for startup founders who value quality and guaranteed results.
Contacts
Contact via LinkedIn by clicking on the logo below or via WhatsApp by clicking on a green logo at bottom right corner, or via contact page.
Receive monthly tips to your inbox